So you've made the leap: you got yourself some high quality extra virgin olive oil, or maybe you picked up a delicious flavor-infused oil like this Baklouti green chile infused olive oil or a more basic garlic infused olive oil. Now what? After checking out our list of infused olive oil recipes and trying some out for yourself, you probably still have a decent amount of olive oil left in the bottle. But if you don't store it properly, your olive oil might not be as fresh and delicious the next time you use it.   Did You Know? It...
---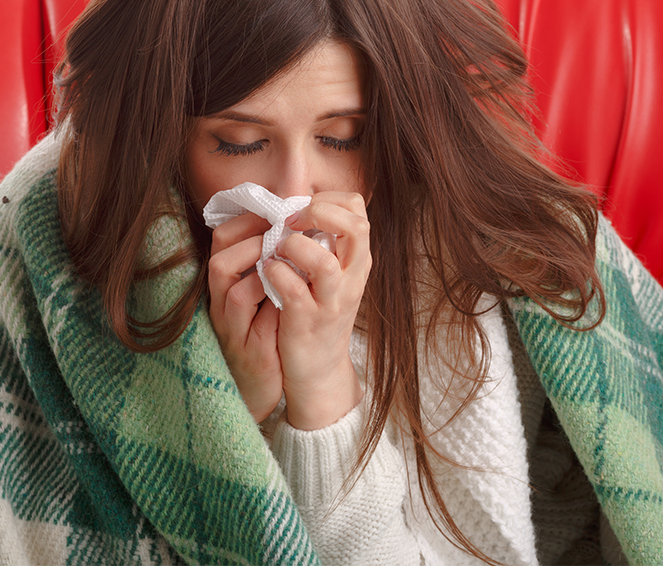 The ancient Greeks called the olive tree the "Holy Tree." Homer called olive oil "liquid gold." Hippocrates used olive oil to treat everything from wounds to lung disease to skin troubles. Galen, in the 2nd century, used olive oil as one of only three ingredients in the world's first documented cold cream. The ancient Romans used it to clean their skin. From hair and skin conditioning to fighting free radicals and inflammation there seems to be nothing that olive oil can't do. Even help you find relief from the common cold.   Winter's Misery Nobody likes a cold. All that...
---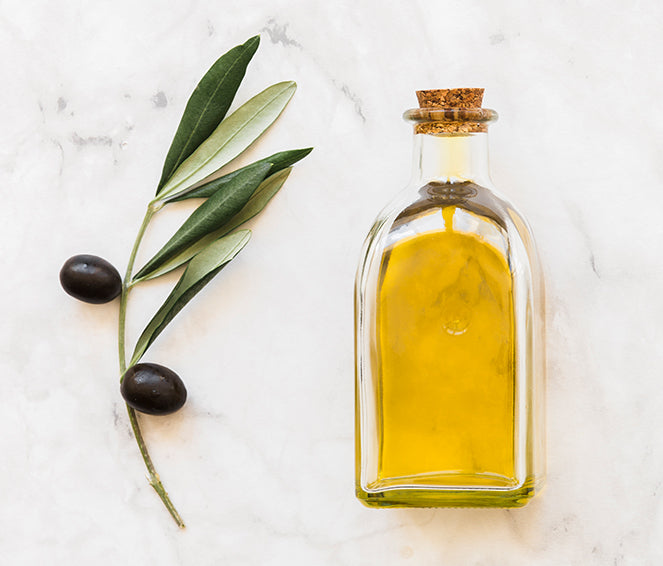 Last month we learned about how the olive oil-rich Mediterranean diet helps our bodies fight aging through olive oil's anti-oxidant and anti-inflammatory properties, as well as its ability to protect the length of our telomeres. This month we're going to talk about how olive oil's wonderful health properties assist our bodies in tissue repair. The belief that olive oil can heal tissue has actually been around for thousands of years. The "Balm of Gilead," probably the most famous medicinal balm from the Holy Land, is believed by historians to have been made from two ingredients: 1) the resin of the...
---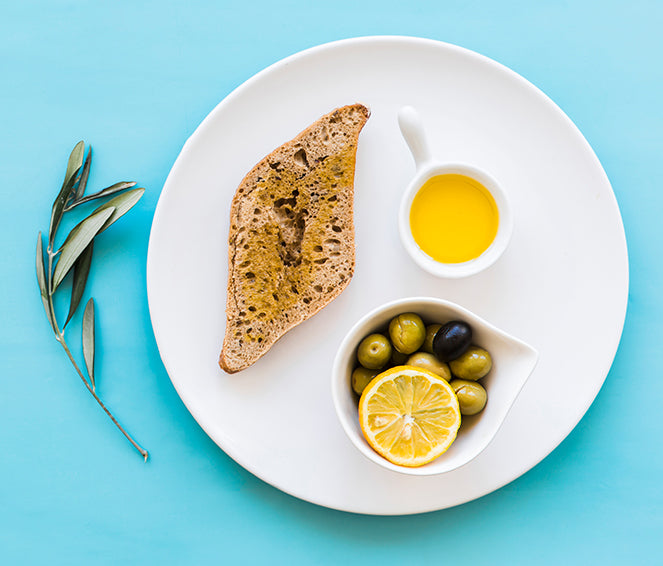 Sometimes it gets hard to figure out which rules of nutrition are correct. Remember when eggs were bad and you could only have one per week? Remember when we were supposed to stay away from butter and eat margarine instead to avoid the cholesterol? And what about fats? It doesn't seem all that long ago that fat was bad and should be avoided as much as possible. Where is the truth in all this hullaballoo?   The Strengths and Weaknesses of Science The problem with science is that it's…well, scientific. A curious researcher somewhere tests and studies a question until...
---
We Americans love our traditions. Whether national, regional, cultural, or just within our own families, traditions are treasured. Our ancestors were no different. Colonial America was made up of groups of people immigrating from different parts of the world looking for space that could be theirs and the freedom to live the way they wanted. All those different cultures coming together came to be referred to as a "melting pot." A sort of homogenized soup of influences from Spain, Mexico, France, Scotland, Ireland, Africa, and wherever else people arrived from. Did our favorite food traditions exist then? We here at...